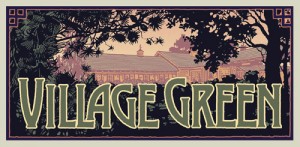 Tune in Friday at 9:05 a.m. to hear the Song of The Day. When you hear that song again before 5 o'clock, just be the 5th caller at (541) 330-MYFM and win the Weekend Getaway!
This week's Weekend Getaway winner will be reveling in springtime at the Village Green Resort in Cottage Grove!
Your stay includes a fabulous room and delicious breakfast! Tour local wineries, golf, bike, bring your dog and go for a hike – the Village Green is pet friendly!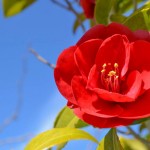 Take advantage of springtime weather in the Willamette Valley – go for a swim in their luxurious pool, or take a stroll in the gorgeous, blooming gardens!
There's live entertainment and craft brews in the Fireside Lounge every evening, and gourmet Northwest cuisine at the resort's restaurant.
See a movie in the Map Room Theater (in the summer, they show movies outside)!
Listen for the Song of the Day this Friday for your chance to win this fantastic Weekend Getaway from Bend's Best Variety 95.7 MYFM – Your Home For More Music Mondays!
For complete contest rules, CLICK HERE.