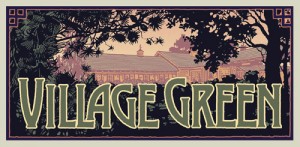 Tune in Friday at 9:05 a.m. to hear the Song of The Day. When you hear that song again before 5 o'clock, just be the 5th caller at (541) 330-MYFM and win the Weekend Getaway!
We want to send you on a Weekend Getaway to the Village Green Resort in the charming town of Cottage Grove.
While you're there, relish in springtime weather during happy hour on the patio.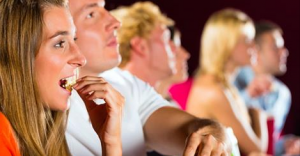 See a movie in the resort's Map Room Theater – in the summer, movies are shown outdoors under the stars!
Savor a delicious, relaxing dinner in the Seasons at the Green Restaurant then cozy up to the fireplace in the Fireside Lounge for some great live music and craft brews.
Visit the eclectic shops and galleries that Cottage Grove has to offer and see the covered bridges the town is known for!
Listen for the Song of the Day this Friday for your chance to win this fantastic Weekend Getaway from Bend's Best Variety 95.7 MYFM – Your Home For More Music Mondays!
For complete contest rules, CLICK HERE.